Google today announced its 5GB cloud drive concept called Google Drive. You are supposed to be able to access the drive from wherever you may be for free. It is currently available for PC and Mac, iPhone and Android Devices.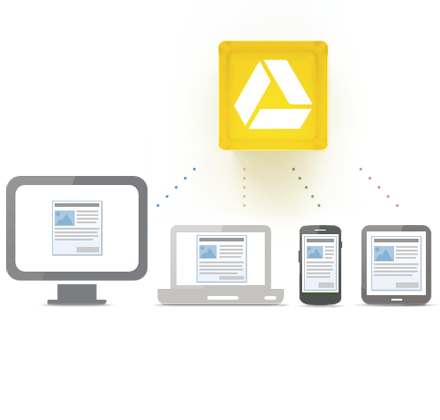 The drive is supposed to allow creation, collaboration, storage and search functions. The description promises that you will be able to open over 30 file types right in your browser including HD Video, Adobe Illustrator and Photoshop (even without the app on your computer).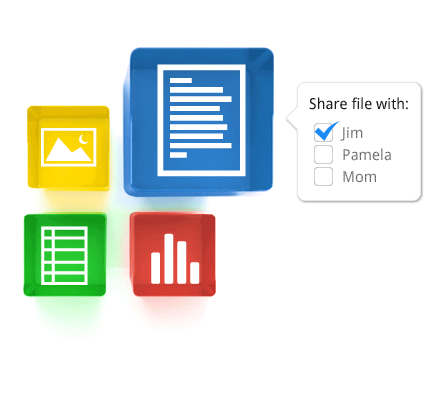 The sharing feature will allow you to share files and folders with anyone, and choose whether they can view, edit or comment on the file.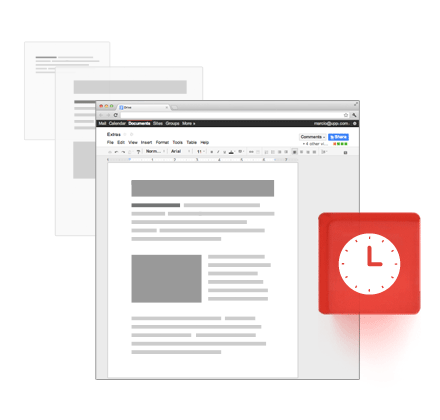 Google promises you can track every change you make – so when you hit the save button, a new revision is saved. You will be able to look back as far as 30 days automatically or choose a revision to save for the long term.
You can sign in to your Google account and have Google notify your with Google Drive is ready.