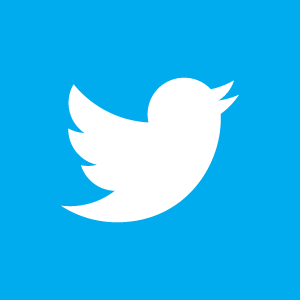 Twitter updated its app to version 5.4 today.
The improvements and enhancements include:
• As you search you'll see more topic and user suggestions for your query, based on what's happening in real time. You'll also see these suggestions when adding a hashtag or username as you compose a new Tweet.
• Top Tweets from big moments in the past pop out when you search for a given term. For example, searching for "election" might highlight Tweets from several months ago.
• When you open a web page you can now see the related Tweet for more context. Just pull the tray icon up or down to see or hide the Tweet.
• It's easier to see long conversations in the Tweet details view, which now shows all of the replies to any Tweet
• When you block a user in the app, their Tweets will instantly disappear from the Connect tab in the app
• Pull-to-refresh in Discover shows a new, smoother animation
• Support for traditional Chinese
• Logout support (iOS 6 only)
• Uploading videos vie Mobypicture, Vodpod and Posterous is no longer supported
• Additional bug fixes and improvements
If you ever need to check on the status of Twitter, you can simply visit the twitter status page.